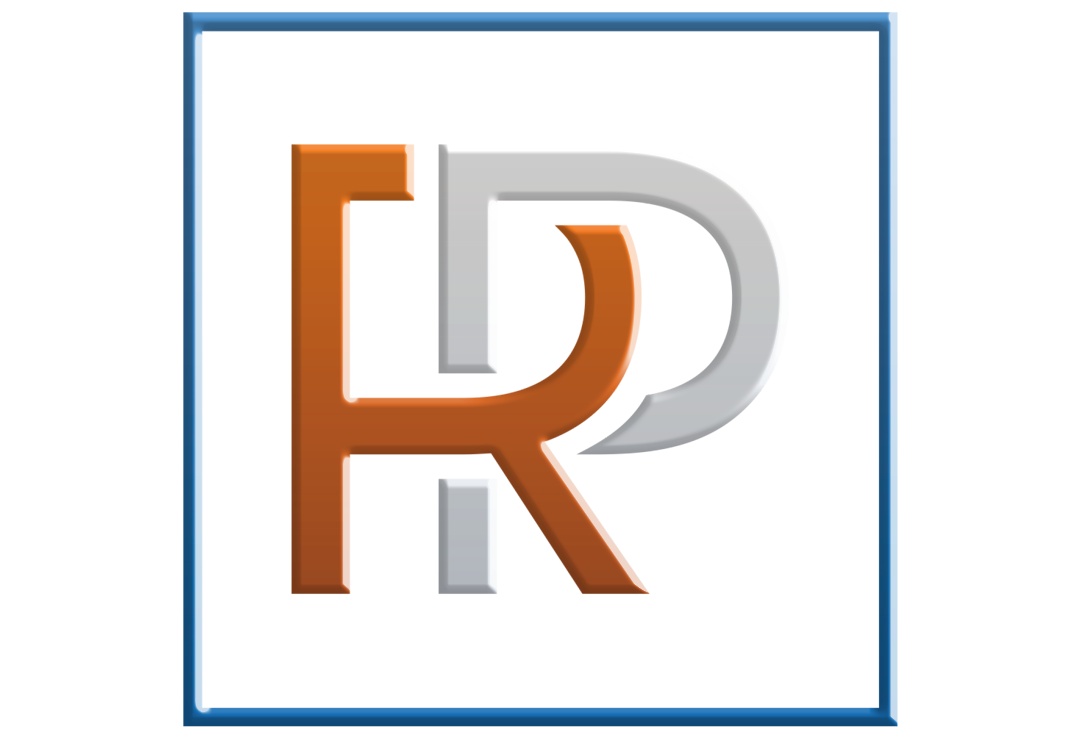 ROADRUNNER is an Austin based production company that specializes in getting you from script to screen in the most cost effective manner possible, without sacrificing quality or your vision for the end result. By keeping our operation lean, partnering with top-notch talent and maintaining a story first mindset, we keep our clients engaged and their audiences enthused.
You won't see a lot of unnecessary people standing around on the set running up your tab. Instead, we roll in with the essential team, a strong concept and a desire to make you look good with a beautifully shot, well produced piece that you will be proud of.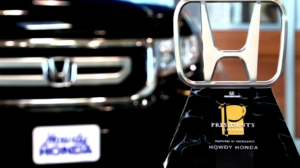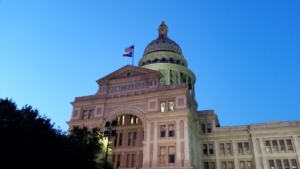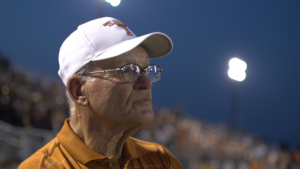 A FEW WORDS FROM OUR CLIENTS
For more than 20 years, we've been fortunate enough to work on an amazing array of interesting projects and even more fortunate to work with a growing list of fascinating clients. And when it comes to client satisfaction, we let them speak for themselves.
No matter the project or budget, we are constantly striving to make each project better than the one before and exceed our clients expectations every time out.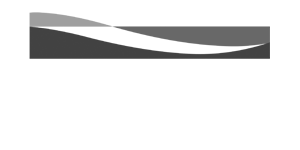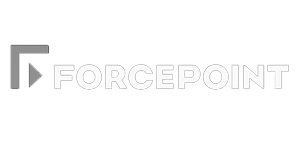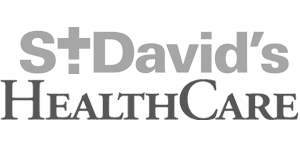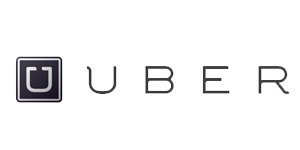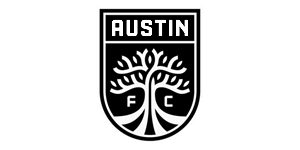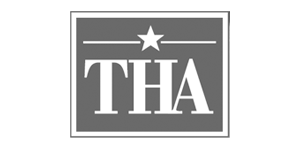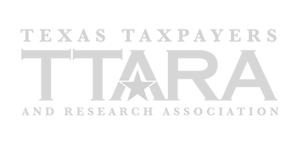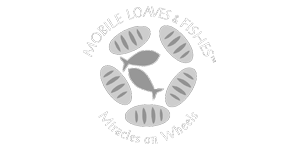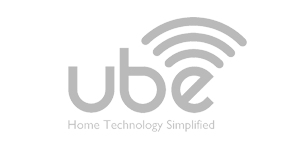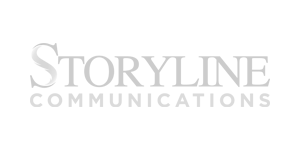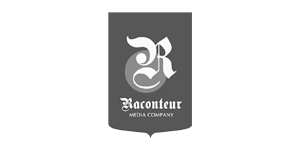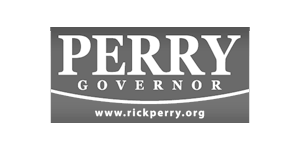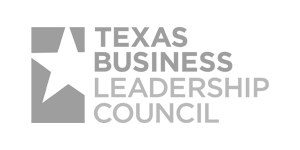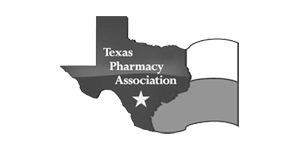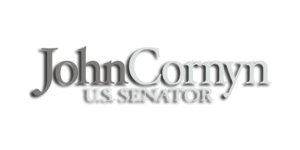 "I have had the pleasure of working with Jon on several projects for my clients and recommend him without hesitation to my colleagues who need video services. Jon has helped me script, shoot, edit, and publish high-resolution and high-quality videos. He has helped navigate intellectual property and creative barriers in a responsible manner that still allowed us to tell our stories with depth, enthusiasm, and humor. His use of graphics and music are consistently excellent. Jon's professionalism when interacting with my clients continues to impress me. He's an excellent listener and an even better doer. He always makes our teams better. I want to take a moment to discuss something that we all have to consider on video projects: Budget. Jon is a cost-conscious partner and always willing to discuss options that keep a lid on expenses while still making the most of every project. I always know my projects and my clients are in good hands. Jon makes us all look good. He was recommended to me by a trusted friend and colleague, and now I am proud to recommend him to you. (But if you need him the same week I do, remember I saw him first.)
Chris Lippincott
Hound's Creek Consulting
"Jon DaSilva is the answer for any and every video production challenge. He is incredibly organized and punctual, flexible with finding solutions to the challenges of video shooting and editing and remarkably swift on his turnaround. I would not hesitate to give Jon any video challenge, whether that's a broadcast commercial, corporate presentation or top-flight web video. " He's THE go-to guy in this field."
Andrew Barlow
Overflow Communications
"Jon is one of the most talented video producers I have ever had the privilege of working amongst. His attention to detail and thoroughness is second to none. He is a delight to work with and I couldn't image having anyone else on my team who be more supportive and creative throughout the entire event production process. He is a rockstar and makes magic happen."
Amy Mims
Freeman XP
"I highly recommend Jon and Trivinity Multimedia [Roadrunner Pictures].  Jon has done outstanding work for us. He delivers as promised and with a superb attention to detail. Also, Jon's just a great guy to work with."
Justin Yancy
Texas Business Leadership Council
"Jon is detailed, open minded, flexible, prompt, fees are reasonable and clear on the front end of the transaction. Most important, the work is creative and of very high quality"
Debbie Hanna
Texas Council on Alzheimer's Disease and Related Disorders
"I don't want to make Jon sound older beyond his years, but suffice it to say that he's been doing outstanding professional video production for a long time and he really knows his stuff. I've had the pleasure of working with Jon on several major projects, all with tight deadlines and budgets, and he always delivers. Highly recommend!"
Amanda Engler
Texas Hospital Association
"Jon is very talented and always produces a quality product. He is equally adept at filming and editing. He stays on budget and on time and he's easy to work with. We've done several projects with Trivinity [Roadrunner] and I have nothing but the highest praise."
Jon Opelt
Texas Alliance for Patient Access