What We Do
---
The short answer is that we take you from script to screen in the most cost-effective manner possible — and we do it by leveraging only those resources that are necessary to meet your budget, deadline and persuasive goal.
If you know you need a video but aren't sure exactly what you want it to look like or how you to get it in front of your target audience, we can help with comprehensive concept development and distribution strategy.
If you have a concept but need to have it translated into a shoot-ready script, we can help with script writing and story boarding.
Once we have a concept and script in hand, we can shoot it, direct it, and basically handle every aspect of the production process right through post-production and final delivery of your video on a broadcast, DVD/BluRay or web ready format.
The first step in any good production is the planning stage.
Producing a film, documentary, web video, or broadcast spot is journey – and just like any trip, taking the time learn about your destination and to plan your route will help you not only get there, but enjoy the ride along the way.
There are so many factors that can impact the production process and we take the time to walk through it with you before we start rolling any cameras.  We want to learn about your vision for the project and understand your goals so we can maximize your budget and get you the best final product with the fewest possible headaches.
If you come to us with a blank canvas, we can help with concept development and script writing.
If you come to us with a very specific vision and just need the tools to make it come to life on screen, we can not only help you make it happen, but work with you on the plan to make it happen as economically as possible.
As any good carpenter will tell you, measure twice and cut once is the best way to build it right and not waste any materials in the process and the pre-production is where we take all the measurements before we start cutting.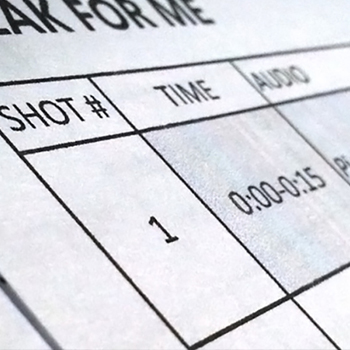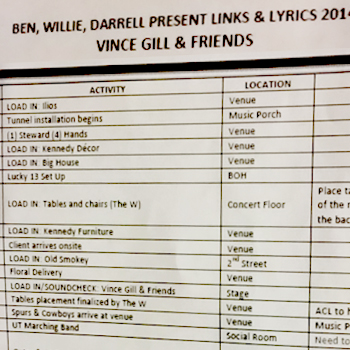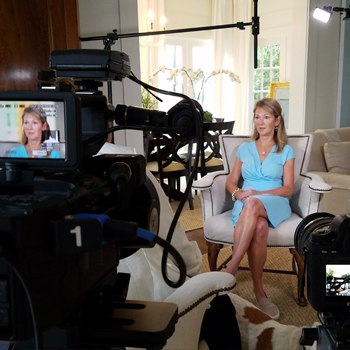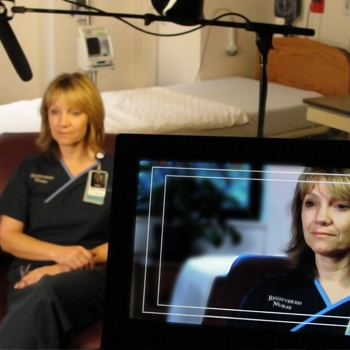 Now that the measuring is done and we have our route and destination well mapped out, it's time to move into the production phase.
This is where it feels like the fun really starts.  It's also where you really start to see the importance of having technically and artistically skilled people on set.
A skilled cinematographer will make sure that the scene is not only framed correctly, but also that the scene is lit properly, the background is as it should be and your on camera talent looks the way they need to look.  Whether it's a scripted scene from memory, cue cards or a teleprompter or an unrehearsed interview or even b-roll, having a trained eye behind the lens makes a huge difference in the end quality of your production.
The same is also true for sound.  You might not notice the sound when it's good, but you will certainly notice bad sound and it's usually not something you can fix in post.  So we always make sure we are capturing the best possible sound from your subjects. With hard work and a little luck, the shooting schedule will stay on the path and within the budget we laid out in pre-production and set us up nicely for the next step.
Once the footage is in the can, it's time to start working the magic in the edit suite.
This is when your vision starts to truly come to life on the screen.  The raw footage we shot during production gets cut down the best takes and begins to blend with the other elements – sound, graphics and animations and the the story starts to really come together.
At each phase of the edit process, you will be able to view rough cuts and draft revisions through our Client Portal as we close in on the final cut.  You can provide feedback as well as share it with anyone you want to get additional thoughts from, but at this stage, your video is not available to the public and you will need a customized link to view or share the video.