As a courtesy, the audio muted by default.  To listen, please turn up the volume on the player.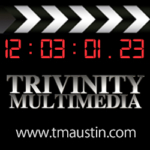 Formerly Trivinity Multimedia, ROADRUNNER Pictures is built on years of video experience. Founded in 2001 by Jon DaSilva, Trivinity – and now ROADRUNNER – is a full service video production company specializing in brand films, documentaries, and corporate and political video services.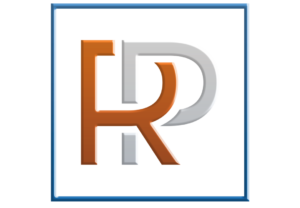 For the last 15 years, we've been fortunate enough to work on an amazing array of interesting projects and even more fortunate to work with a growing list of fascinating clients. And when it comes to client satisfaction, we let them speak for themselves.
No matter the project or budget, we are constantly striving to make each project better than the one before and exceed our clients expectations every time out.
HOW WE OPERATE
---
At ROADRUNNER, we specialize in getting you from script to screen in the most beautiful, cost effective manner possible. By keeping our operation lean, partnering with top-notch talent and maintaining a story first mindset, we keep our clients engaged and their audiences enthused.
You won't see a lot of unnecessary people standing around on the set running up your tab. Instead, we roll in with the essential team, a strong concept and a desire to make you look good with a beautifully shot, well produced piece that you will be proud of.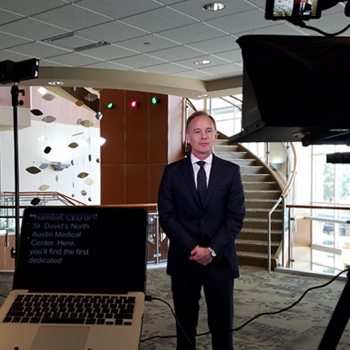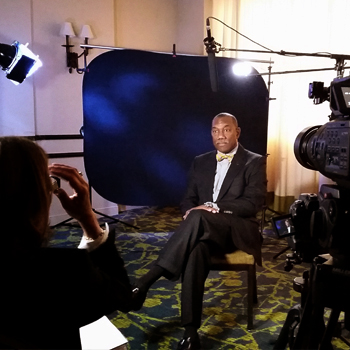 WHY

ROAD

RUNNER

?
---
ROADRUNNER (road-run-ner) – For most people, the name instantly conjures up images of a speedy bird known for its ability to rapidly change direction and avoid the falling anvils of chance, and that sums us up pretty well – just ask our clients. The name and color scheme are also a tip of the cap to our founder's path through Westlake and The University of Texas, where the passion for filmmaking was born and a commitment to excellence was deeply ingrained. ROADRUNNER PICTURES shares that commitment and takes pride in our similarly agile, adaptive approach to film making and taking smarter approaches to telling great stories.
And that brings us to PICTURES. Why pictures instead of films or productions? We tell stories. Visual stories. Pictures – or more appropriately motion pictures, as they used to be called before the digital revolution – are our medium. We may shoot digitally, but the inspiration for our story telling style is the artful poetry of a by gone era where the story is the primary driving force in the creative choices made in how to tell it on film.
OUR MISSION
---
 At ROADRUNNER PICTURES we view every project we take on as a blessing and a unique opportunity to serve our clients in a manner reflective of our commitment to God.  Our mission is to provide the highest quality customer service at all times, while producing a final product that exceeds our client's expectations.